---
---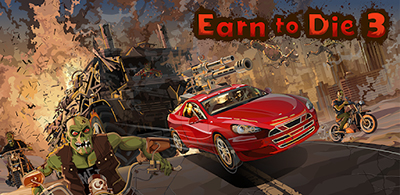 How To Play?
Upgrade your vehicle, add all possible gadgets, mount a gun to it, upgrade the engine, etc. Do your best to cover the maximum amount of the distance (keep in mind that more distance means more cash and more cash can give you an opportunity to upgrade your current vehicle to the maximum or buy a new one with better stats). Avoid obstacles if it is possible, use a rocket engine at the correct time, try not to waste fuel for no reason, and do your best to escape the infected zombie area.
Controls:
Use arrow keys to move your vehicle and tilt in different directions.
Press CTRL or X to trigger the rocket engine.
Story:
You are the only survivor in your location, your objective is to reach safe haven, where other people are and there are no zombies. In order to achieve your mission, you must drive through the infected area with a help of your vehicle.
Finally, the third version of the game is out and we are glad to inform you that on our site you can enjoy the game fully, because we have an unblocked version.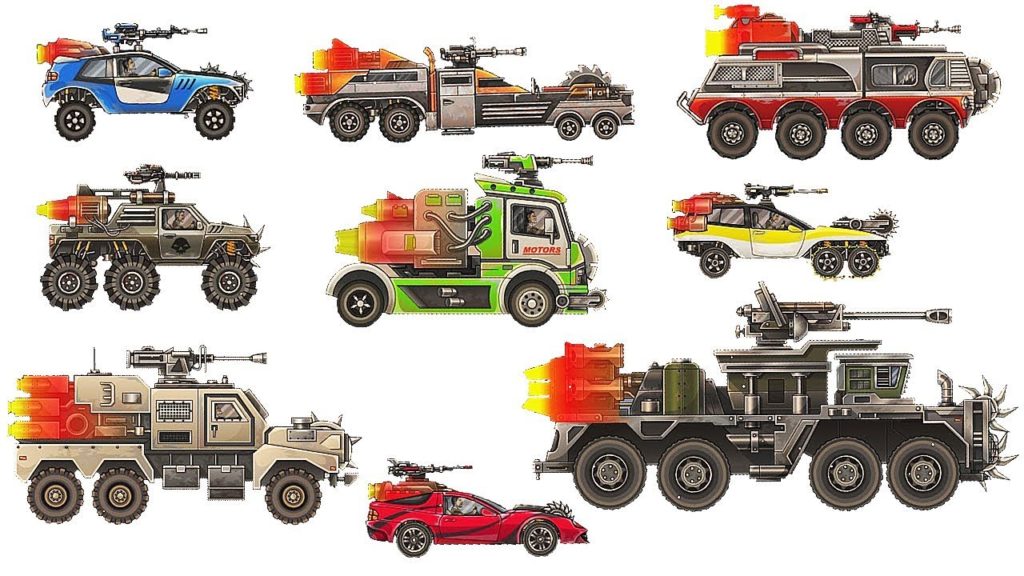 As for the game, well the third version is the sequel to previous versions in terms of the storyline. You still have to escape a desert full of zombies and you still have to reach a safe harbor where humanity has its last shelter. In order to do so, you will have to upgrade your vehicle, buy new cars, get some cool gadgets and escape the zombie army alive.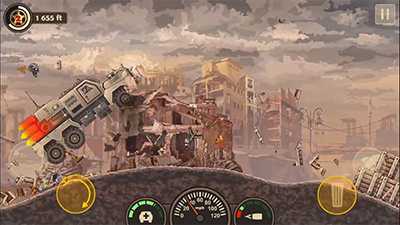 The garage is where you get all gear, machine guns, and things like that. The better upgrades you will purchase the more distance you will be able to cover and in the end escape the infected area. Along the way make sure that you avoid all obstacles that you can, this way you will waste less fuel which is so important in a post-apocalyptic world. Also, avoid hitting zombies because they will slow down your speed. In other words, avoid all possible obstacles, it will help you a lot; remember your number one task is to reach shelter, not to kill zombies.
By the way, main upgrades in the garage include: engine, gearbox, wheels, zombie kit, gun, boost, and fuel. My favorite upgrade is a boost, I highly suggest you to use it while you are in mid-air and there are no obstacles in front of you. This way you will get the best results.
If you enjoy similar games you should most likely start playing from the very first version of the game and more things games can be played from your phone as well.
P.S. Keep in mind that the game has other versions as well: Earn To Die and Earn To Die 2. In order to fully understand the story of the game, you will have to play from the first version. Follow the storyline, learn what happened to the main hero, learn how to survive and where to seek shelter.
---