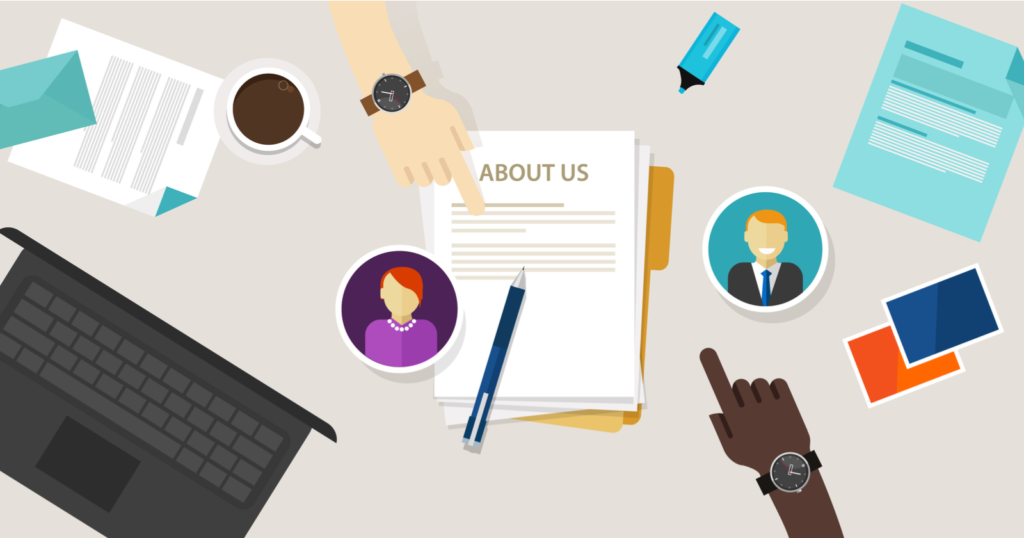 Welcome my beautiful fellow gamers, today we are talking about zombie games in general and about Earn to Die in specific. Our goal is to build some sort of global community of zombie games fans and to be honest, this is all that this blog is all about.
First of all, let me tell you that zombie games are extremely popular all around the world, there are tons of decent online games that feature zombies in them, there are various mods that include zombie editions, etc.
The gaming industry and zombies these days are pretty much inseparable today, people love to play such games all the time, they enjoy them, they love them and they are having a great time playing them.
Okay, let's get back to our main subject- about us. Generally speaking, we are just a group of enthusiasts gamers that admire zombie games and we often lay them online together. Our main goal here is to find more people that share the same interests as us, we want to find more gamers, we want to host lobbies and play together. We could also play survival modes as a team. Believe me, it is so much more fun to play with your friends rather than alone.
What about VR chat? We thought of it as well, why not create some VR room chat and invite people from our community? We could talk about our favorite games, we could discuss new releases, game discounts, etc. Sounds awesome, doesn't it?
Guides and reviews, this is pretty much our weak spot, sadly we don't have a lot of guides here as you can see, we have three parts of Earn to Die. We are hoping to find more skilled writers, just in case you have writing skills, please contact us via the contact form, tell us about your writing experience and we will gladly accept you in our team.
Video guides, this is probably the most popular way of learning gaming, by watching skilled players performing mind-blowing tricks in the game we find new ways to improve our gaming skills, we get new ideas and new perspectives. Just like with articles, we are looking for skilled video editors in order to film more video guides for newbies.
What about the forum? This will be presented on our blog in the near future, we are in the final stage of development and it will be released shortly.
And one more thing guys, please follow our social media pages and newsletter, we have big plans for the near future, it would be sad for you to miss those updates.
---